here are just some drawings i did that i would like to share with you!!! enjoy
p.s. some are quite old... but still i like them.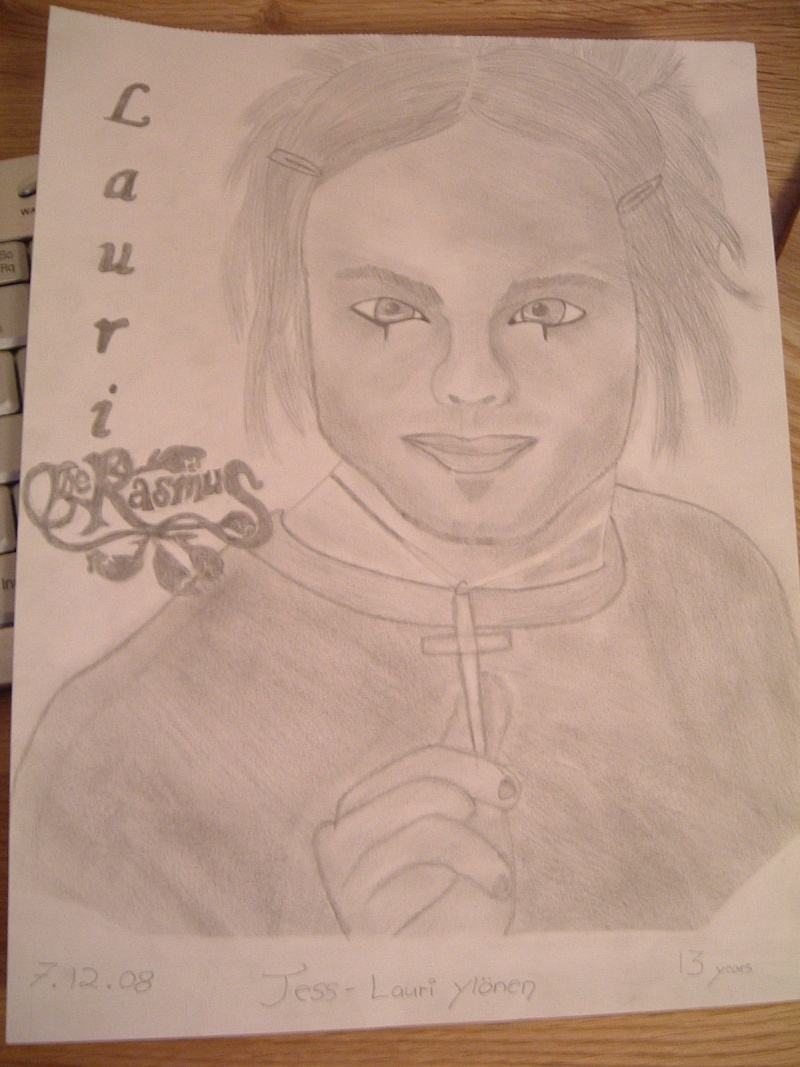 [img]
this one isnt really do do with lauri or the rasmus but i thought i should put it on anyway !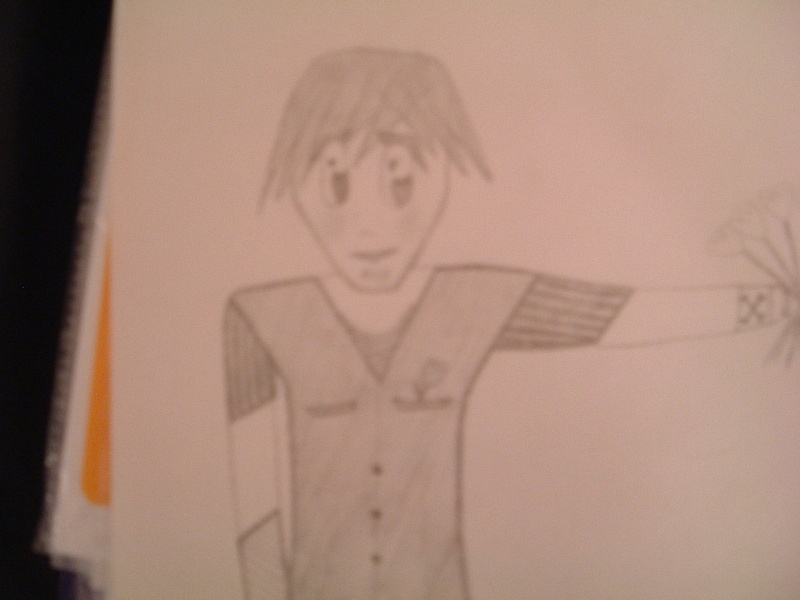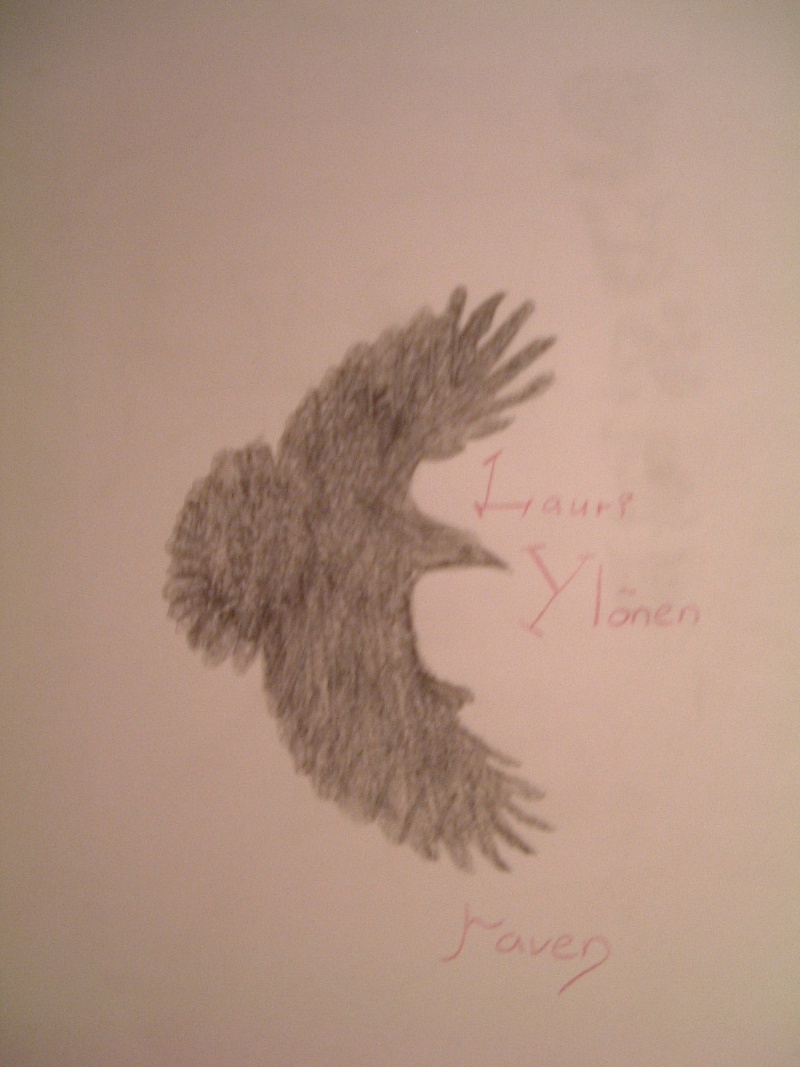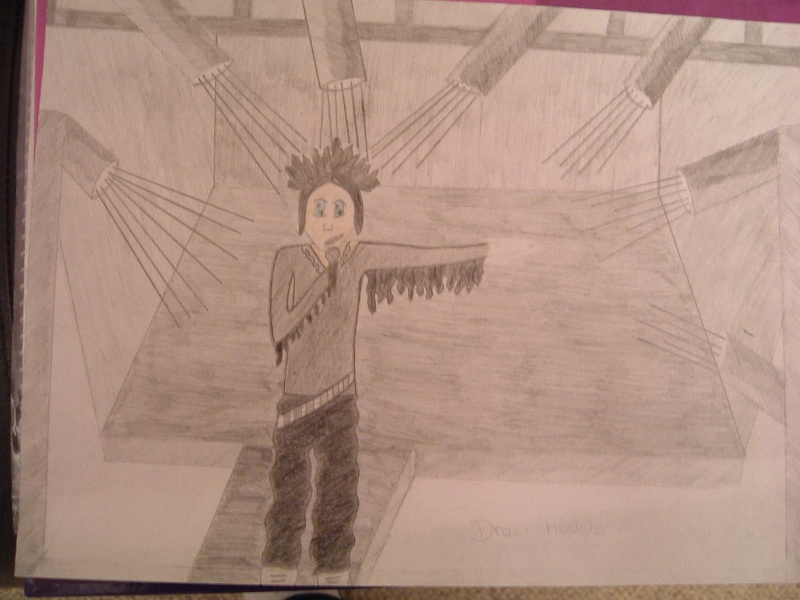 [img]
a cartoon of lauri at a concert !!